High quality preparation
Our artisan experience combined with the latest MONTANA technology makes our assistance as UNIQUE as your equipment.
At the base of our assistance and development, there are the best machines and craftsmen for a perfect preparation of skis and snowboards in all their phases.
All the processing steps are carried out on Montana machines and finished by highly qualified personnel.
---
Mister Cresseri at your service
Giorgio Cresseri has worked with great athletes for the setup of equipment used in international competitions and is recognized for his skill. His great experience is due, however, to the work of every day.
His terrific experience is at your service to ensure your equipment is always at the peak of its potential.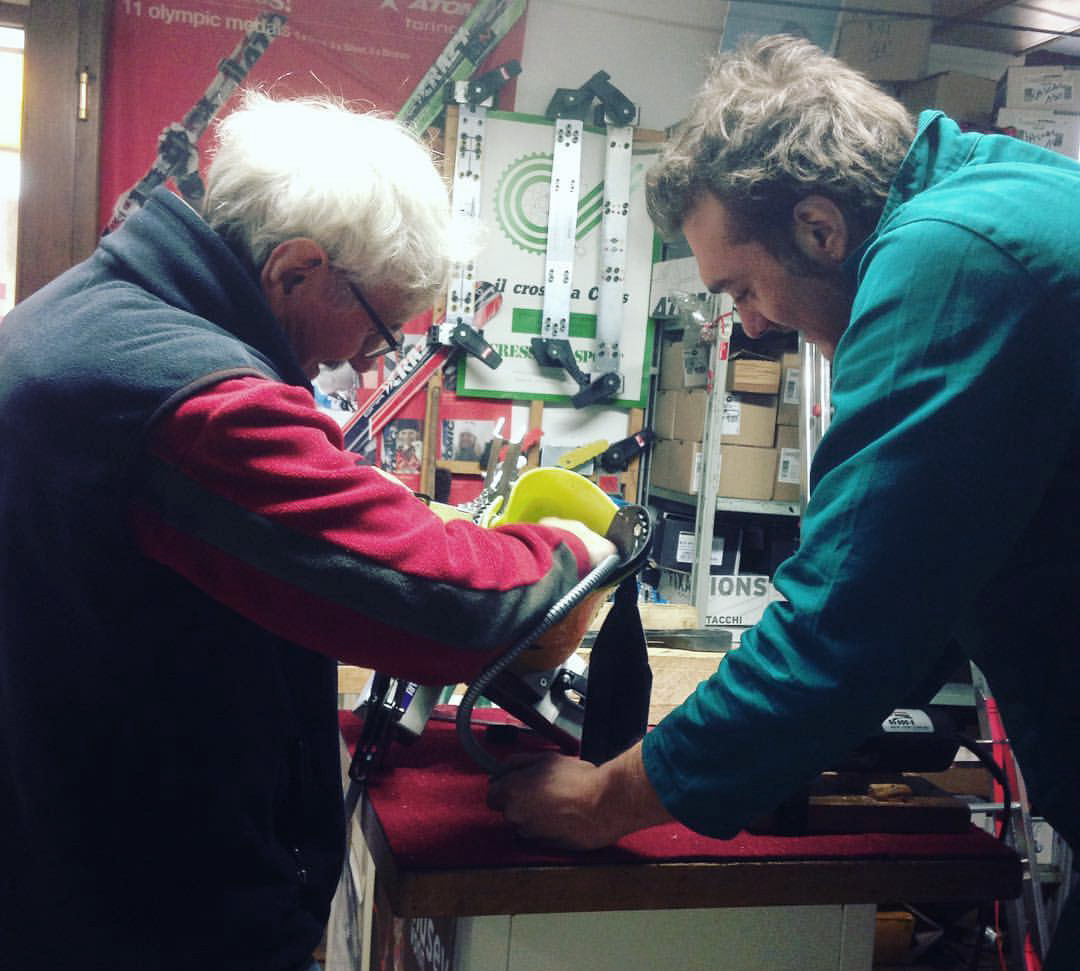 #ilCress
Technology
Dedication
Montana® Race Edge
Laminate finish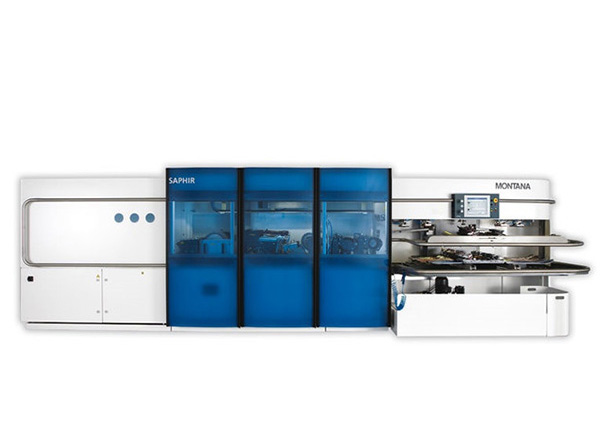 Montana® Saphir II Pro
The spearhead

Passion
Craftsmanship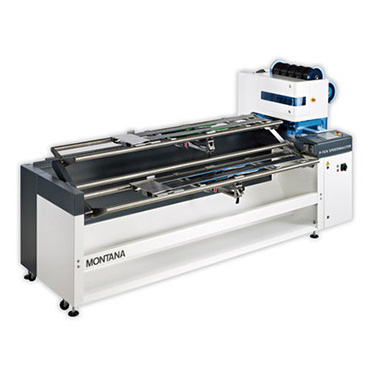 Montana® P-Tex Speedmaster
Infrared waxing machine