The Okgo lab has a long tradition of craftsmanship and a unique experience in the care of ski equipment, often alongside professional skiers and great champions. The lab is led by Mr Giorgio Cresseri, Okgo founder and skilled craftsman.
---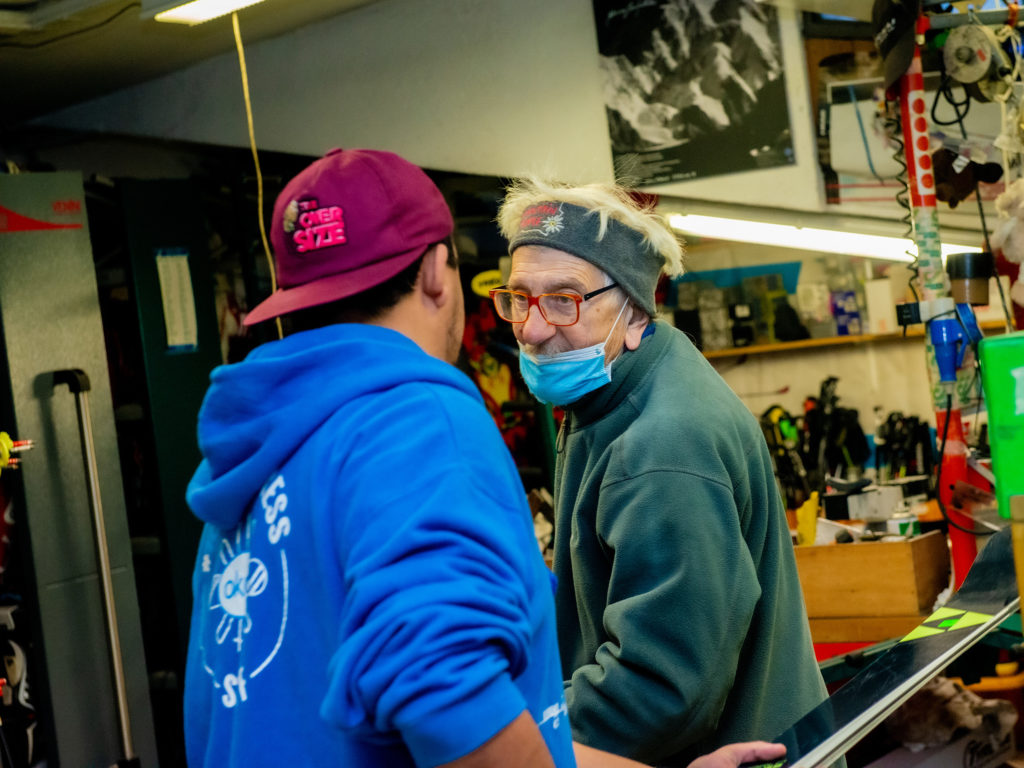 Mr Cresseri at your service
Giorgio Cresseri has worked with great athletes for the setup of equipment used in international competitions and is recognized for his mastery. But it is in Okgo that every day he shares his experience and passion with the guys of the team.
Mr. Cresseri's experience is at your service, to ensure that your equipment is always at the top of its potential.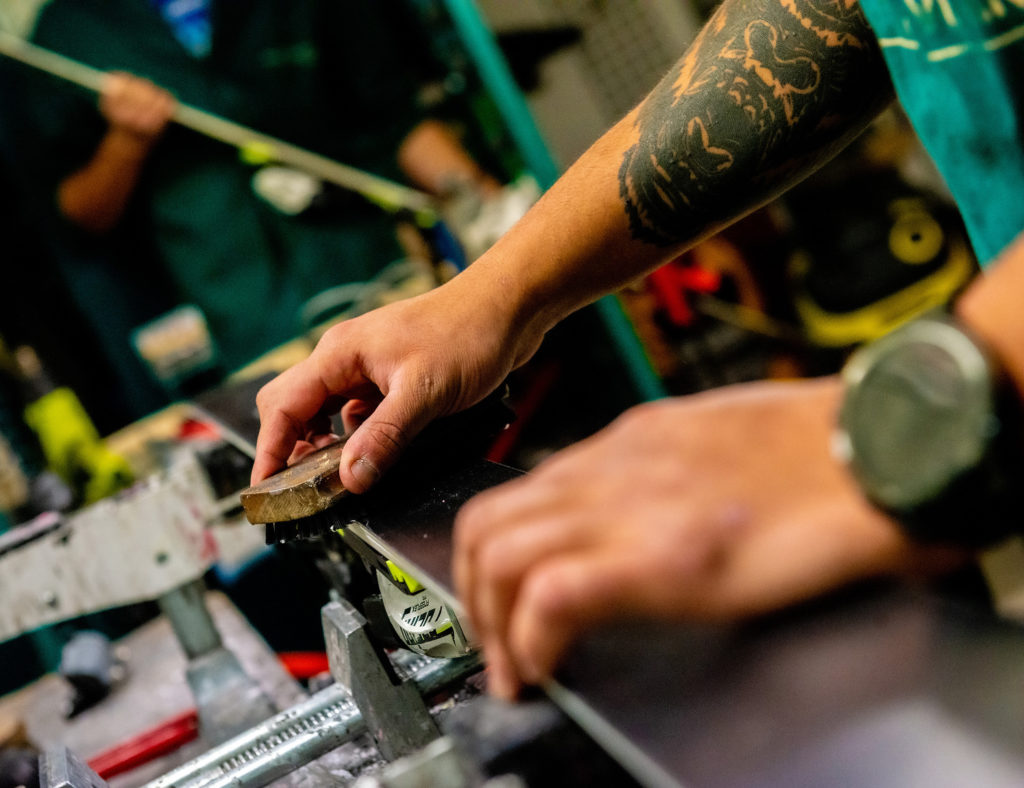 Repair and tuning
At the very core of our service, there are the best machines and the best craftsmen for a perfect preparation of skis and snowboards in all its phases: repair, waxing, grinding, edge tuning, waxing and polishing.
All processes are carried out with Montana® technology and are carried out by our highly qualified staff.
Ask for information
Technology
Montana® Race Edge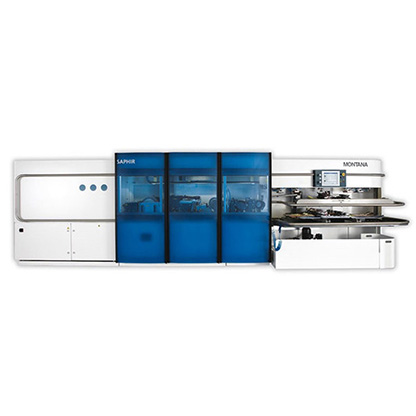 Montana® Saphir II Pro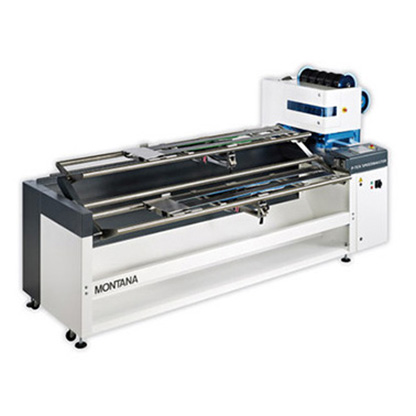 Montana® P-Tex Speedmaster
Infra-red waxing machine