In our shop…
You will find the best technical garments for winter and summer sports, latest generation equipment and innovative accessories. Quality and style guaranteed.
We speck italian, english and russian.
---
Welcome to the family!
La famiglia Cresseri e tutto il Clan dei Cress vi accoglierà con calore e professionalità, cercando la soluzione migliore alle tue esigenze.
Cresseri's family and the "Clan dei Cress" team will welcome you with warmth so that you can find the best solution for your needs.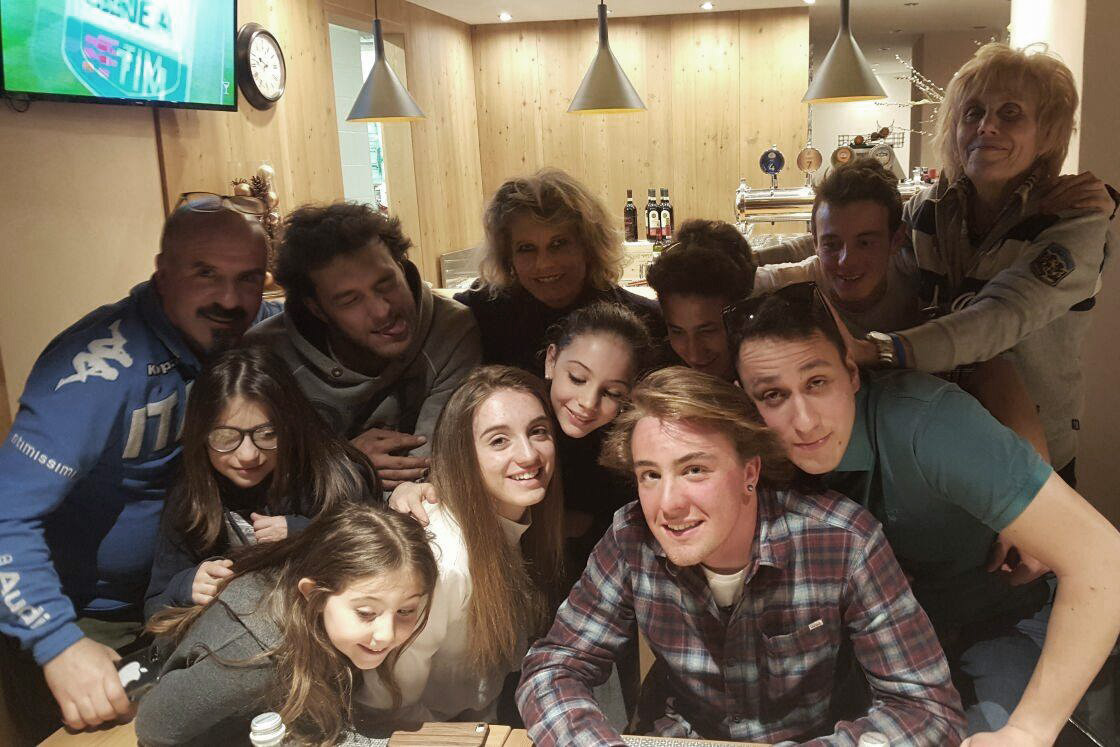 #ClanDeiCress
Original Gadgets
Okgo / Cresseri Sport
The beautiful and original OkGo CresseriSport collections
dedicated to our region and its Stelvio Pass.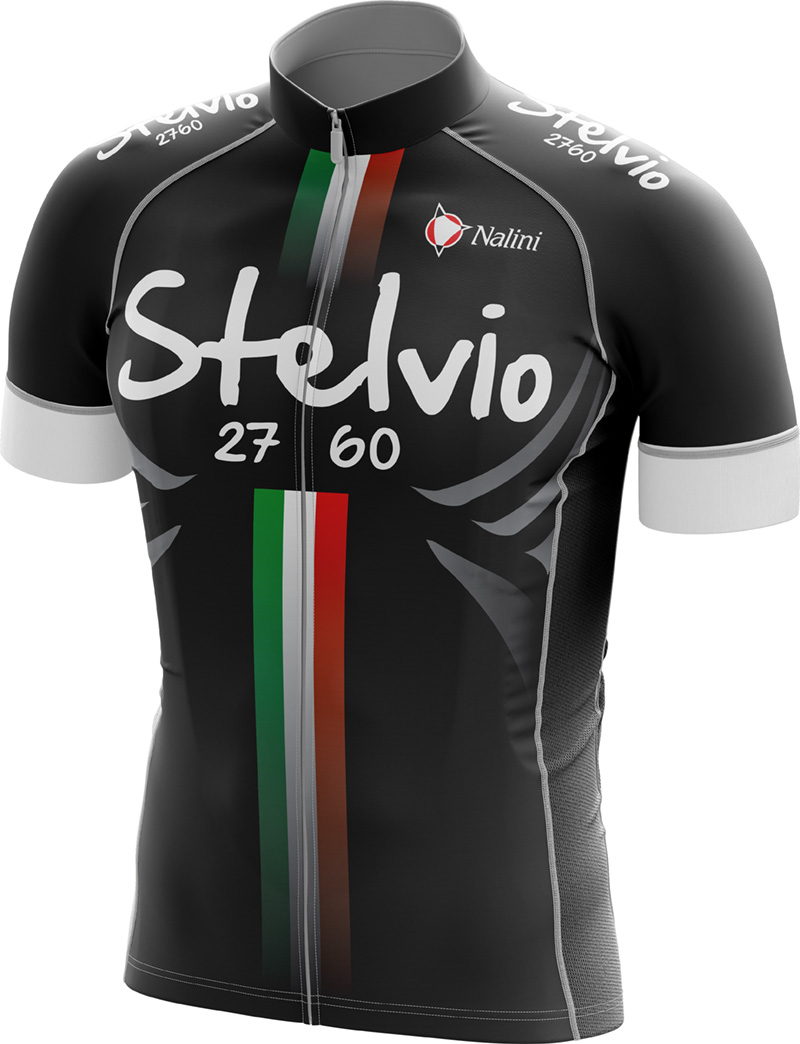 Cima Coppi Tricolore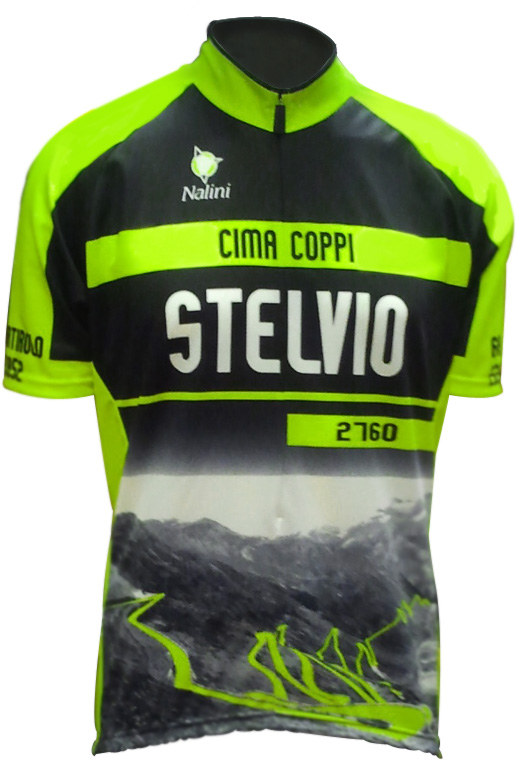 Cima Coppi Fluo Green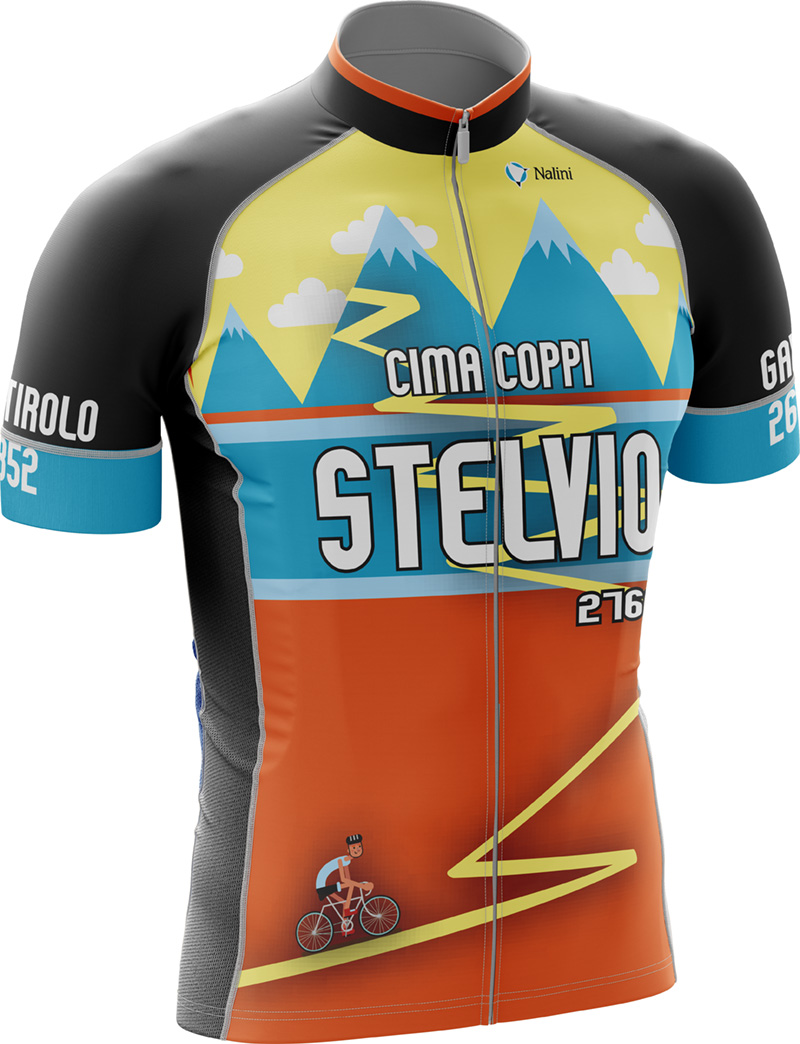 Cima Coppi Art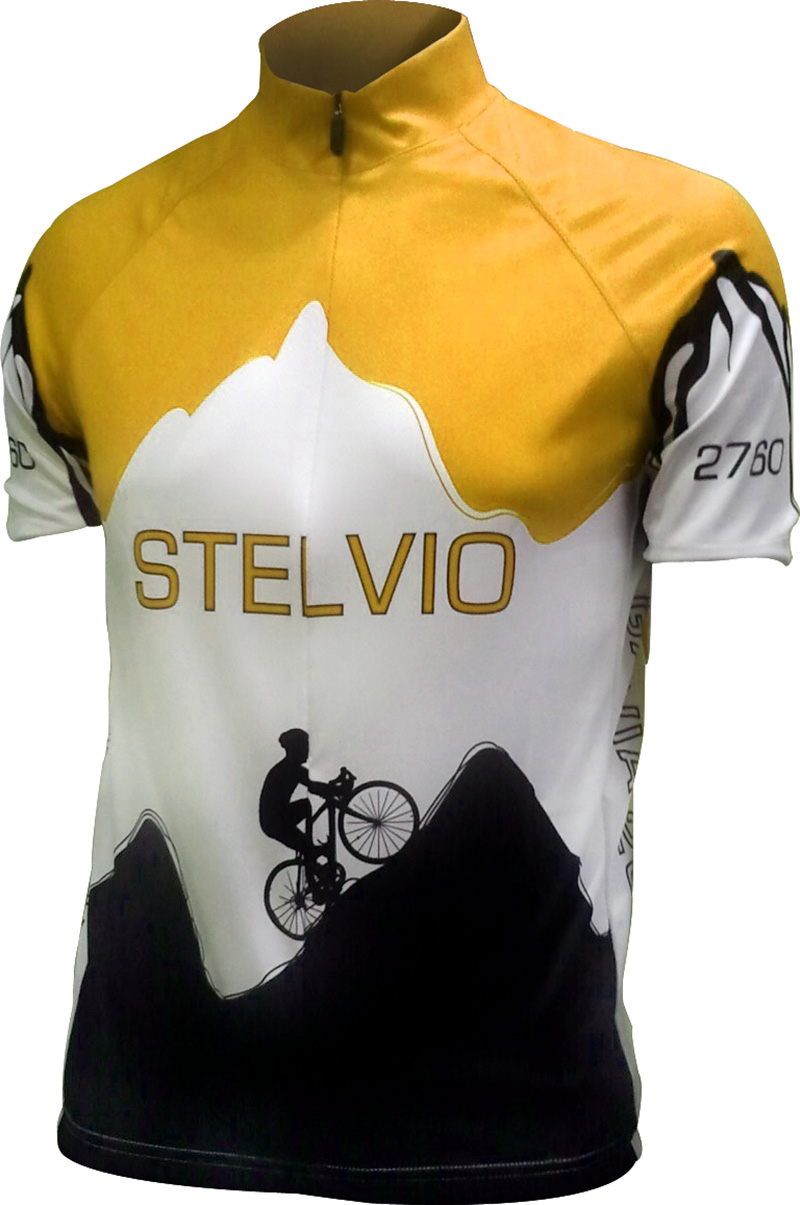 Stelvio Black Yellow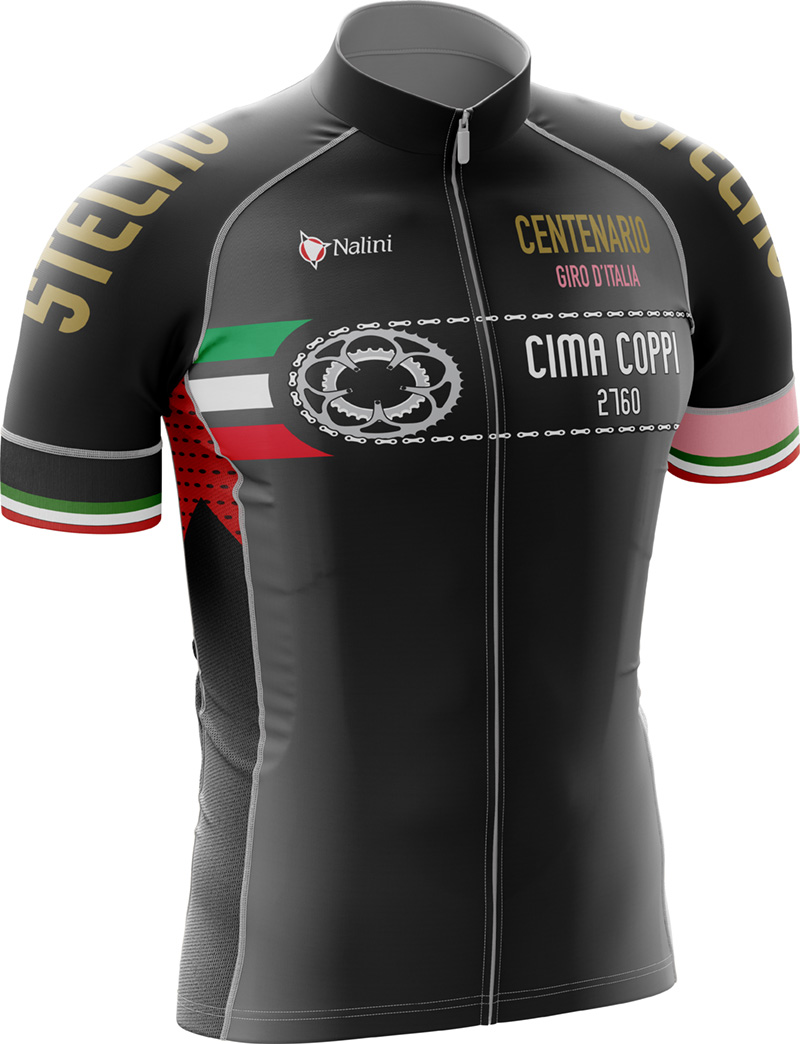 Cima Coppi Centenario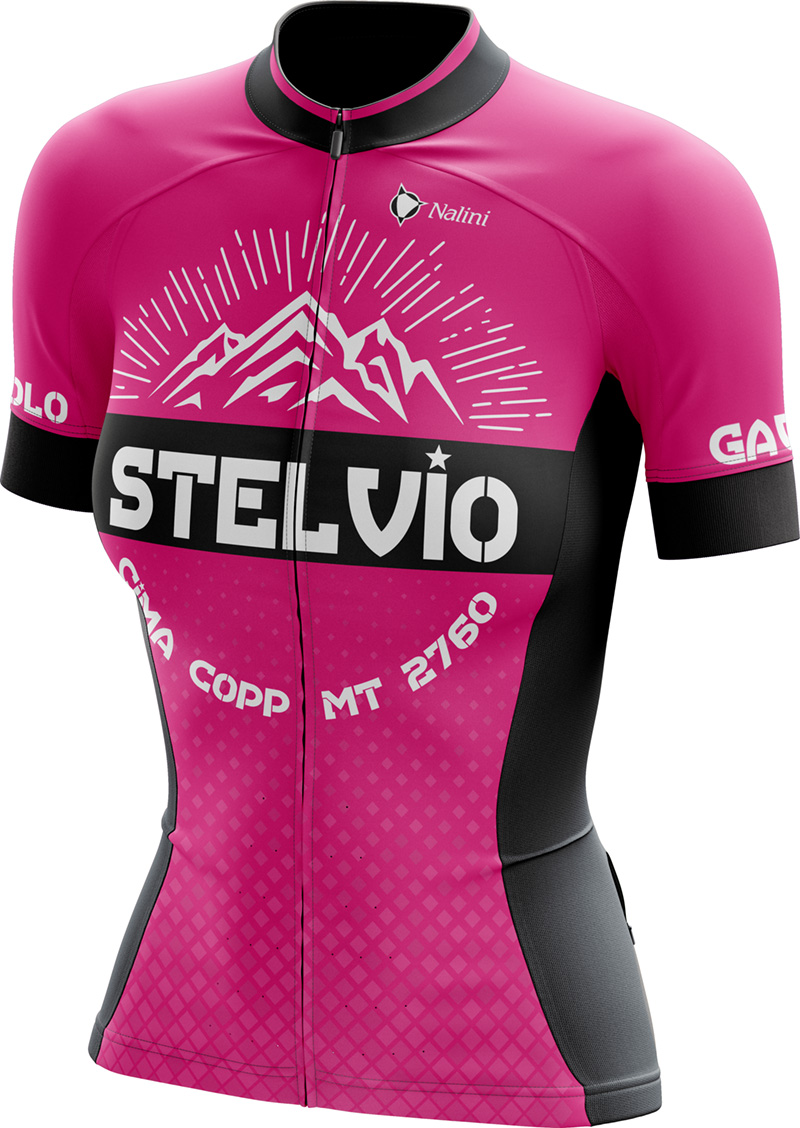 Cima Coppi Fluo Fuchsia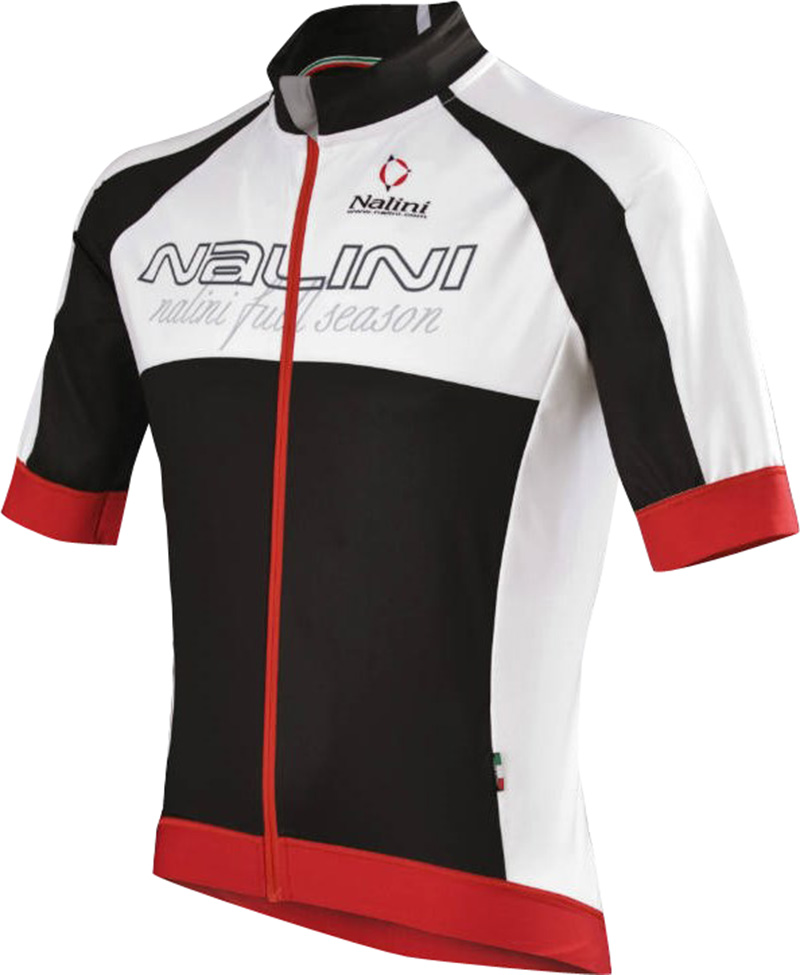 Nalini original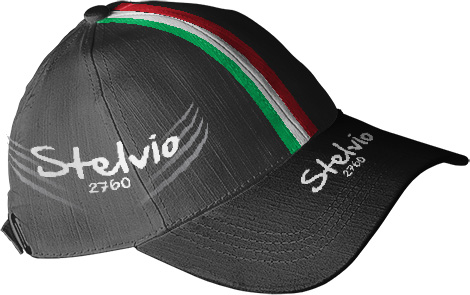 Cima Coppi Bonnet
Cima Coppi Vintage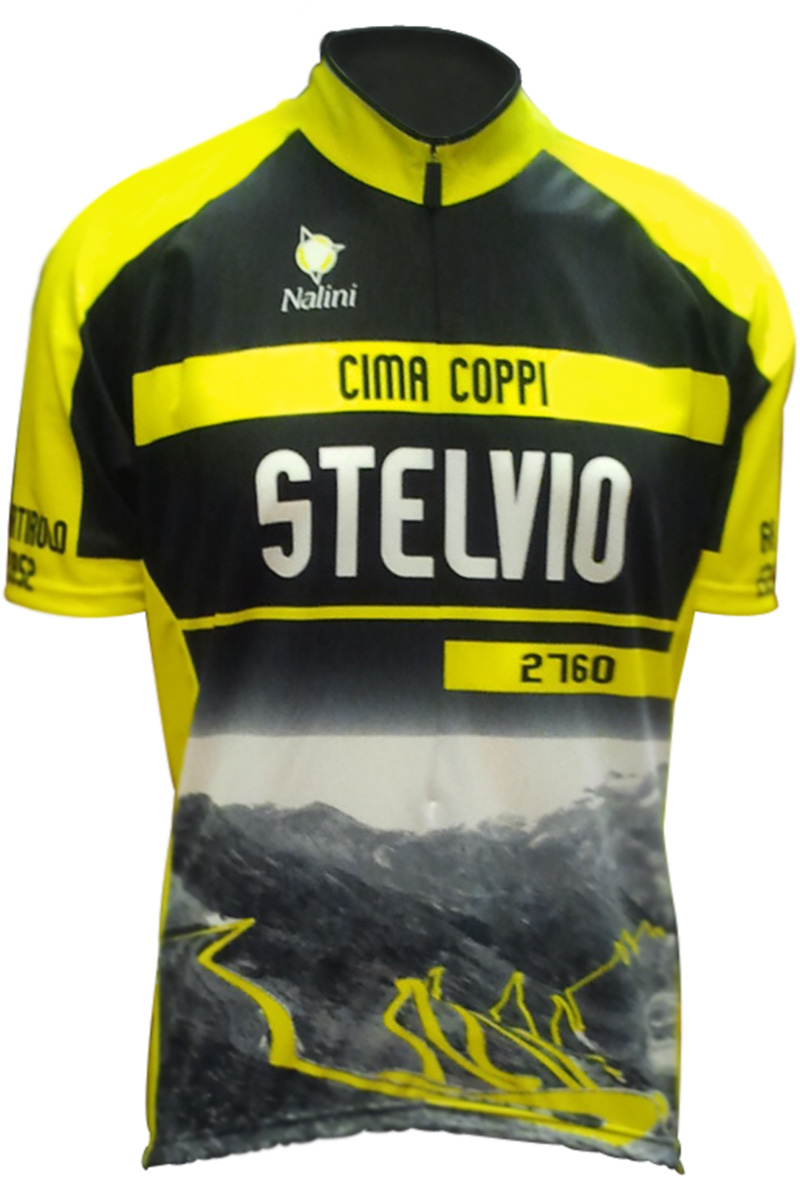 Cima Coppi Fluo Yellow